Warehousing & Fulfillment
In order to maximise your orders and streamline your business, you need a trusted warehousing solution. Peach Software provides simple and effective warehousing and fulfilment services for diverse applications. From order management and segmentation to workflow processing and warehouse metrics, we combine multiple inventory and shipping services in a single unified package. When you have access to a professional warehousing system, you can speed up fulfilment and transform your warehouse into a hive of productivity.
---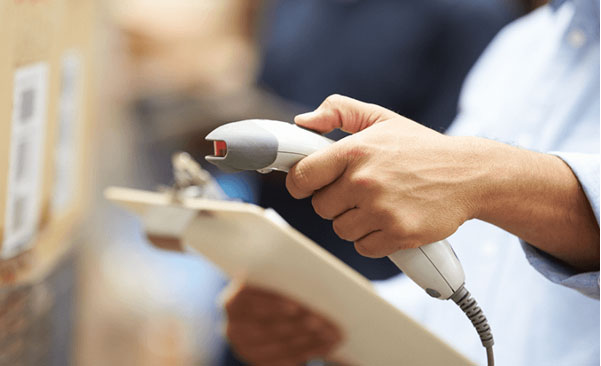 Diverse warehousing solutions
Modern warehousing systems demand comprehensive integration and advanced software control. In order to maintain stock visibility and enhance operations, you need a way to communicate and share data between systems. From manufacturing plants and distribution businesses to small retail outlets, we can help to scale your processes and make your logistics operations more powerful and efficient.
Peach Software can communicate between your systems in real time, with order receiving errors reduced at the back-end, tracking enabled throughout, and alerts provided for discrepancies. Our system will help you to optimise the picking process, eliminate errors during the packing process, and streamline the shipping process. Successful inventory management and logistics is the cornerstone of many business practices, and Peach is here to help.
We offer the following warehousing services:
Real-time visibility
Warehouse and branch transfers
Complete order management
Paperless Picking and packing
Discrepancy tools
Detailed warehouse metrics
---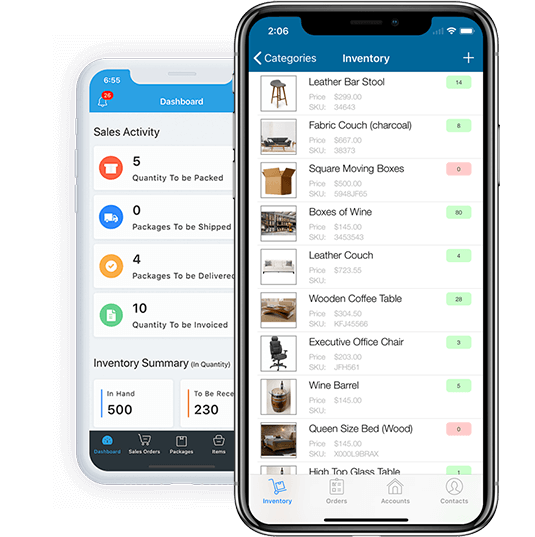 The Peach advantage
Peach inventory management software leads from the front with all aspects of warehouse management. From how you receive orders to on-site tracking and custom shipping, our software takes care of everything. Along with warehouse logistics and fulfillment, we can help you with purchase orders, sales orders, custom labelling, customer management, and deep financial integration, among other applications.
For the very best in warehousing and fulfillment, please reach out to Peach today.