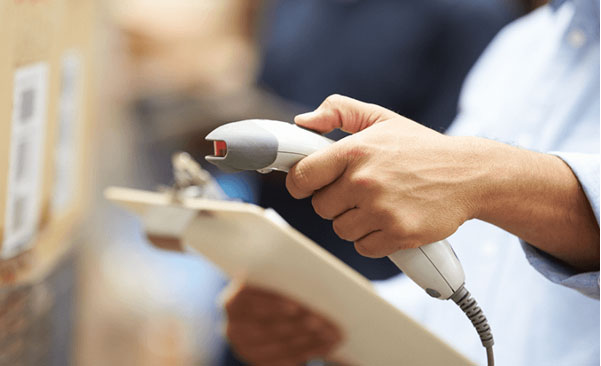 Seamless financial integrations
Every aspect of your business has financial implications. We deliver a number of accounting and financial tools to help you make smart decisions and move forward with confidence. Features include accounts receivable, accounts payable, customer credit control, bulk supplier payments, email statements and invoices, and email account reminders.
Our software system is intelligently designed and streamlined for maximum ease of use. Our accounting and inventory software is designed to make your financial life easier and more enjoyable. Peach can do it all, from its own fully integrated accounting system to integrate with Quickbooks, Xero, and other leading platforms. When you integrate your accounting system with your trading software, you will benefit from a truly unified business.
We provide the following financial integration features:
Complete email integration
Accounts receivable and payable
Customer credit control
Bulk supplier payments
Accounting and general ledger
General Ledger Reporting
P&L, Trial Balance and Balance sheet
Bank account Reconciliation
---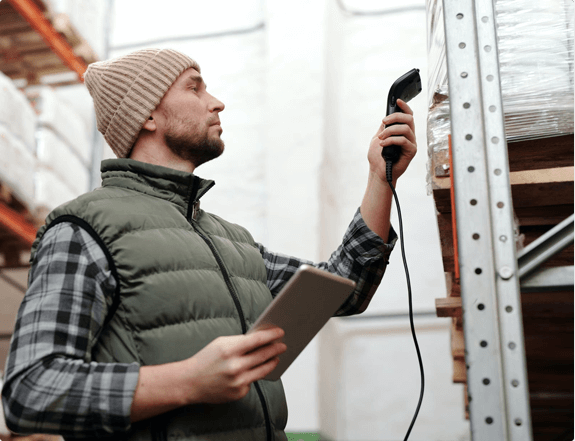 Why choose Peach?
Peach Software provides comprehensive inventory management tools in a tightly integrated package. Our software is fully featured, well designed, and ready for multiple use case scenarios. Along with complete financial integration, Peach includes features for purchase orders, sales orders, shipping labelling, customers, inventory management, warehousing and fulfilment, payments, and reports and forecasting, among other applications.
If you're looking for an Inventory system with financial integration, contact the team at Peach today.