The automotive industry relies on real-time data to make key operational decisions.
From serial numbers and product groups to cost tracking and sub-assemblies, inventory management is essential. Peach Software provides enterprise-level services for all your business needs. From purchasing to pricing, from payables to receivables, we deliver intelligent inventory solutions in a powerful and elegant package.
---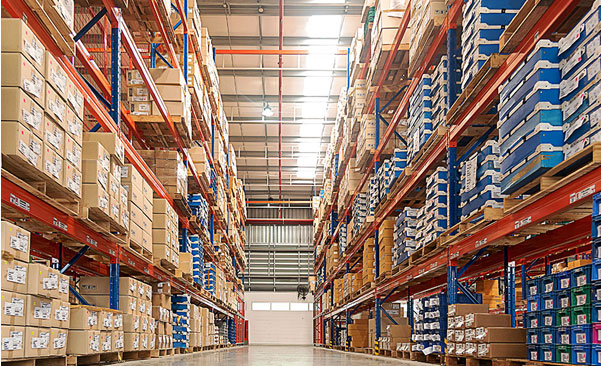 Complete automotive solutions
We offer detailed inventory tracking, purchase monitoring, reordering controls, and asset transfers between customers. Everything can be scheduled and products can be tracked from purchase to sale and delivery. Along with big inventory solutions, we offer a full accounting package and customisable reporting suite.
We offer the following automotive solutions:
Customer and supplier control
Alternate suppliers and products
Customised reorder triggers
Flexible kitting for ultimate control
On-site and remote barcode scanning
eCatalogue Integration
Assembly and disassembly management
Peach Software is ideal for a wide range of automotive use cases. Our products include purchase orders, sales orders, shipping labelling, customer control, financial integration, inventory management, warehousing and fulfilment, payments, and reports and forecasting. We provide customised inventory management solutions in a simple and easy-to-use interface.
If you're looking for automotive inventory management, please contact our team today.