Fast and effective sales order management is integral to every business. Peach Software offers a range of sales and order features, including bulk actions, customer data management, shipping integration, and credit returns. Along with sales orders, our dedicated point of sale screen is highly efficient and easy to use. Cash sales, account sales, quotes, customer orders, or credit notes can all be done from one screen. Peach Software is the perfect tool.
---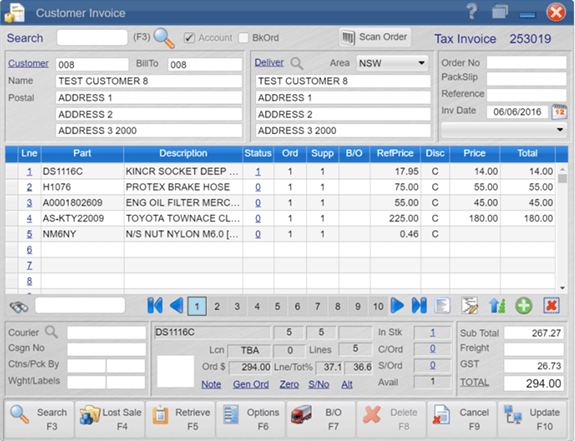 Precise sales orders
In order to be effective, a sales order needs to contain all relevant information about a sale or transaction. The Peach sales and order screens are rich with information, including the customer's sales and price history, contacts & interaction history, shipping address, Net Pricing, and product availability. Peach Software provides an integrated and considered framework for complete business management and fast throughput.
Sales orders are used for a range of applications, including standard customer sales, drop shipping, and credit return situations. You can streamline your sales with bulk actions, reduce errors with automation, and share all relevant information with your accounting software. When you have access to the right tools, you can keep your sales funnel flowing, monitor the status of specific sales over time, and progress orders based on timelines and filters.
We offer the following sales order features:
Accurate availability and pricing
Auto generate customer suggested order based on usage history
Informed Qty pricing options
Integrated account status and alerts
Multiple platforms and devices
Drop Ship selection
Line Item product alternates
---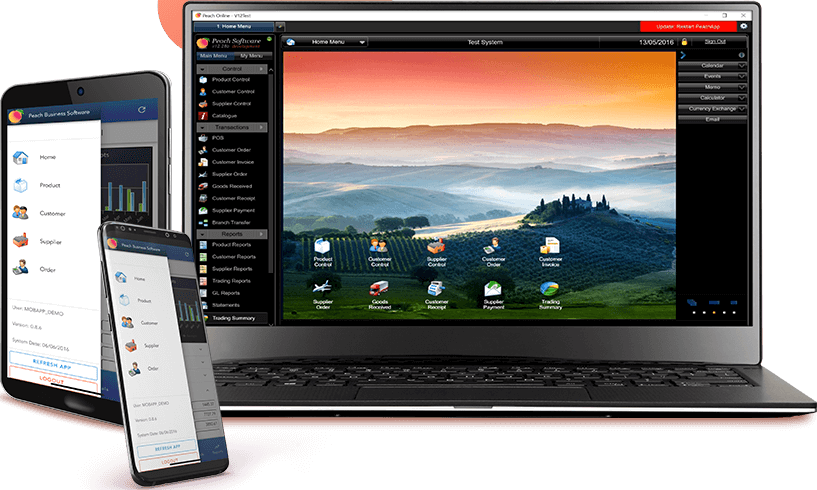 The Peach advantage
Peach inventory management software offers a complete business solution. We deal with a wide range of industry sectors, including wholesale, retail, distribution, manufacturing, agriculture and many others. Our software is highly advanced and easy to use, with nested screens providing easy access to all relevant data. Along with sales orders, Peach includes features for purchase orders, shipping labelling, customers, financial integrations, inventory management, warehousing and fulfilment, payments, and reports and forecasting, among other applications.
If you're looking for a fast and accurate way to manage your sales orders, contact the team at Peach today.