If you want to enjoy the benefits of a flexible and agile business, it's important to stay mobile.
The Peach Software mobile add-on package allows you to manage your inventory and control your business from any location. Whether you're a warehouse manager, a sales representative, or a business owner, Peach Software is here to help.
Mobile inventory management solutions offer a range of benefits to any business. From enhanced product control to more efficient ordering and branching, mobile technology can improve every aspect of your business. Peach Software works with all major operating systems, and it functions perfectly with smartphones and tablets. From specialised robust devices to personal iPhones, Peach Software is device-independent and ready for action.
---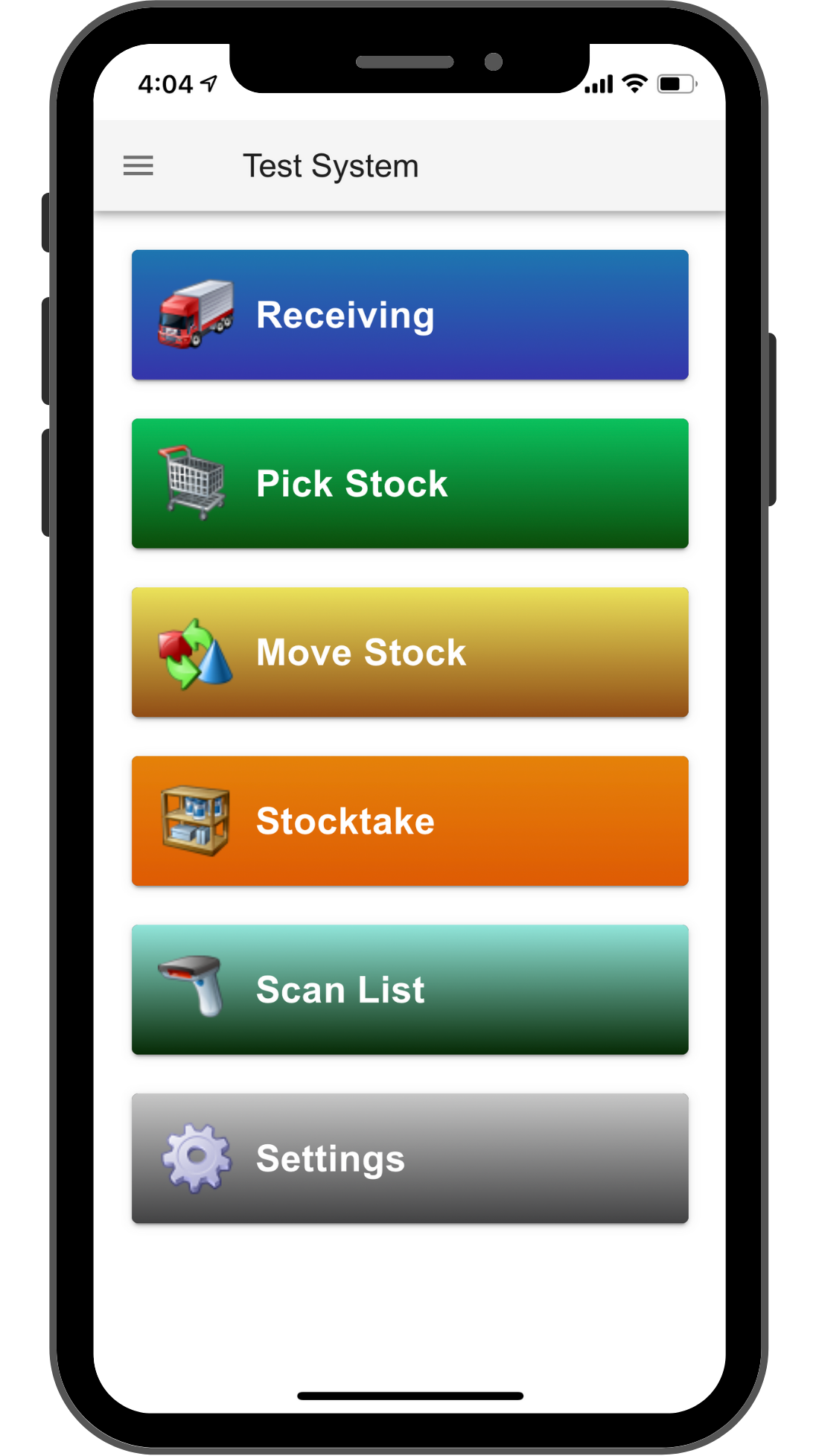 Features
The Peach mobile add-on package offers the following features:
Product control:Search via product description or part number. With mobile product control, you can check availability and reorder levels from any location. This feature includes item pictures, notes, and sales graphs.
Customer control:Search customers from any location based on known information. With mobile customer control, you can view contacts and addresses, access GPS, and view detailed data screens such as sales graphs, trends, and reports.
Supplier control:Search and compare multiple suppliers when working at remote locations. With mobile supplier control, you can view contacts and addresses, view GPS, and access detailed purchase graphs, trends, and reports.
Efficient ordering:Mobile ordering is a great asset for any business. With Peach mobile, you can view item prices, line totals, and invoice details from any location. You can add products and access customer details during the order.
Product alternatives:When you search for products in any screen, you will be given access to relevant alternatives. You can compare prices and select primary or alternate matches for big savings.
Consignment areas and branches: Our mobile add-on features offer the same functionality as our main software package. You have complete control over consignment areas and branches, including user permissions.
For a truly mobile inventory management solution, contact Peach today.