In order to grow your manufacturing business, it's important to invest in a smart inventory management solution.
Peach Software provides an unmatched level of control, accuracy, and integration, which makes it perfect for the manufacturing industry. If you rely on advanced inventory control for parts and components, and depend on accurate forecasts and costings for finished goods, Peach Software is the solution.
---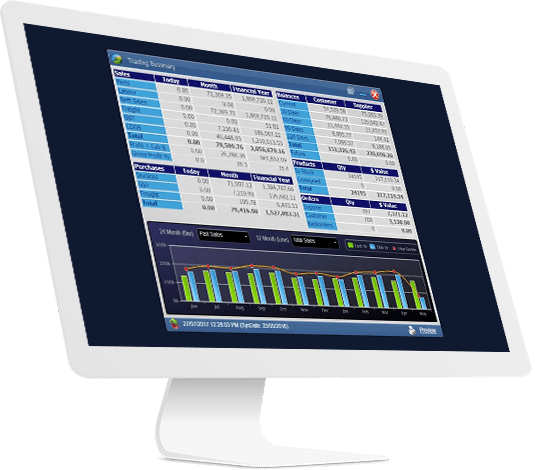 Accurate manufacturing solutions
We specialise in inventory software solutions for manufacturing and other demanding applications. From efficient product assembly and accurate purchase orders to production planning and multi-channel integration, we are proud to support the diverse needs of the manufacturing sector.
Peach Software provides easy search functionality, comprehensive customer and supplier control, and deep accounts management tools. You can browse products with ease, bunch items with kitting, and automate or customise all aspects of pricing and sales. We provide multi-currency support for purchasing; wide-ranging reports in PDF, XLXS, or email format; and simple but fully integrated CRM functionality.
We offer the following manufacturing features:
Efficient and detailed transaction screens
In-depth tracking of inventory levels
Alternate suppliers and product Supersessions
Production planning
Customised or automated reorder triggers
Flexible kitting for ultimate control
End to end barcode scanning across your business
---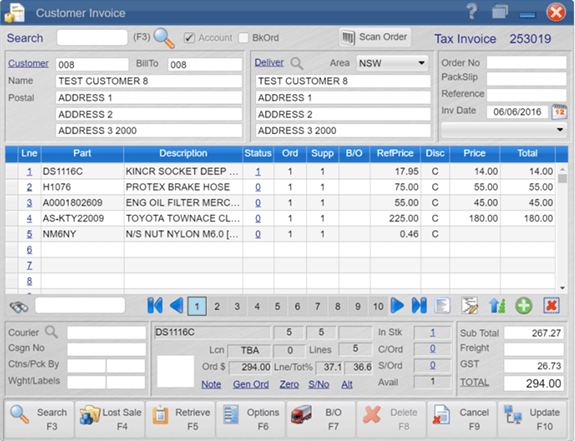 The Peach difference
Peach inventory management software is ideal for the manufacturing industry. We understand the complexities of this sector, with our software tools designed to make your life easier. With access to a professional inventory management solution that lets you track your inventory in real time, you can enhance efficiency, reduce downtime, and keep your supply chain moving, ensuring business continuity.
Success in the manufacturing sector depends on elegant solutions to complex problems. Our solutions include purchase orders, sales orders, shipping labelling, customer control, financial integration, inventory management, warehousing and fulfilment, payments, and reports and forecasting, all in real time from your desktop, tablet or mobile device. We have over 35 years of experience and know how to deliver custom solutions that work.
For accurate and reliable manufacturing solutions, contact the team at Peach today.