Peach Software helps to improve outcomes and remove stress from the retail space.
Whether you operate a physical store, run an eCommerce business, or do a bit of both, we can make your inventory work for you. Many of our enterprise software tools are ideal for the retail sector, including point of sale, shopping cart, and multi-channel eCommerce products.
---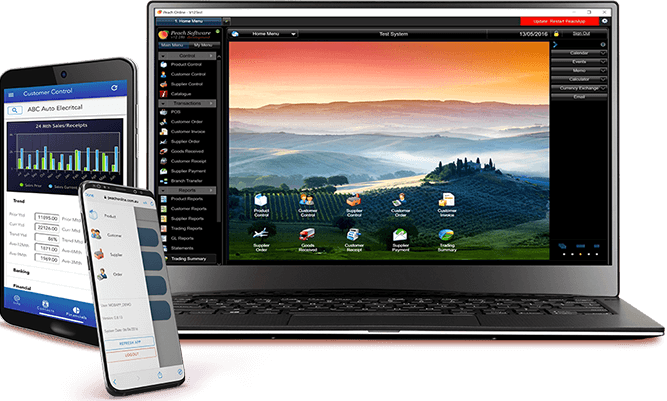 Integrated retail management solutions
Peach Software is made for the retail sector, from the breadth of functionality to the ease of use and depth of support. Not only can you see all your stock levels in real time, but you can also manage inventory through multiple channels, reserve and transfer stock with ease, and process sales orders and invoices from a central location, so you can focus on selling your stock and customer experience.
From suppliers and customers to online platforms and transactions, retail success is about managing multiple elements without compromise. Our software system makes the retail experience more efficient through the power of integration. Peach Software is fully featured, automated, customisable, and easy to use. We deliver elegant software solutions to solve all the complex problems of a retail business, and we make everything available just one click away.
We offer the following retail features:
Real-time inventory management
Full multi-channel support
Point of sale integration
Complete visibility and control
Automated and customised pricing
Easy access from any device
---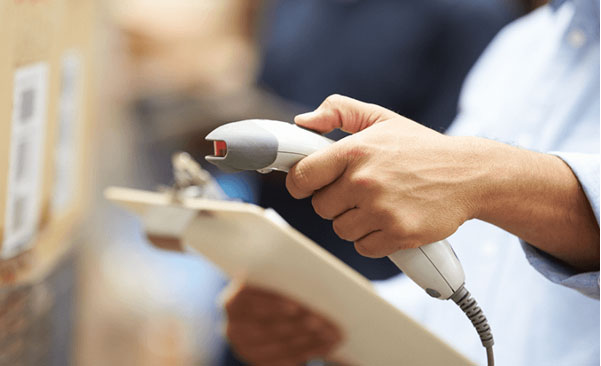 The Peach difference
Peach inventory management software is the trusted retail solution. Along with stock control and advanced pricing features, we provide customer control, supplier control, and full access to eCommerce channels. Whether you're selling in-store or listing stock on line, we can help you to take control of your inventory, and keep your supply chain running smoothly.
You can adjust inventory quantities and options across locations and platforms, integrate multiple point of sale transactions, and measure your performance over time. All screens and nested processes are managed within a wider software ecosystem, with Peach both very powerful and incredibly easy to use.
For the very best in retail, contact the team at Peach today.