Multi-channel Retail Solutions
Peach Software is the ideal inventory solution for multi-channel applications.
We can help you to analyse, manage, and refine all of your online and real-world sales through a single software suite using our modern API. Multi-channel tools rely on complete integration and structured security across all platforms. eCommerce sales channels such as eBay, Shopify, WooCommerce and Neto can be accommodated with bi directional support to facilitate complete Integration.
---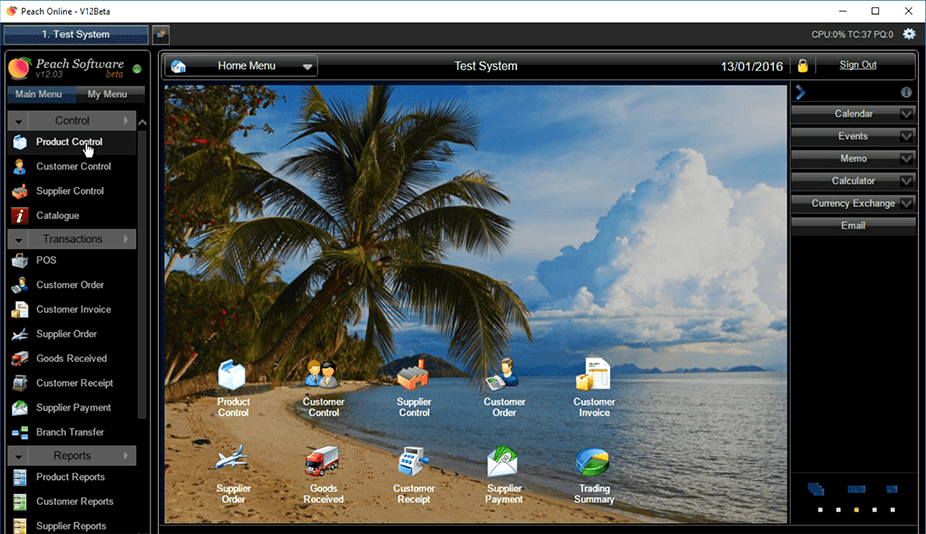 Multi-channel retail solutions
Multi-channel selling is about expanding the path to purchase in order to improve market access and ignite sales, encouraging order fulfillment. Many online retailers and software systems focus on a single platform, with this way of working both restrictive and unnecessary.
Multi-channel retailing is about more than sales. It refers to the entire inventory management and marketing experience. Our business software has full multi-channel support, including native checkout options across various touchpoints. Effective multi-channel sales need to be powered by simple, reliable, and fully integrated software solutions.
With our multi-channel eCommerce software, you can:
Expand your market reach.
Manage orders from multiple channels from one place.
Analyse channel performance.
---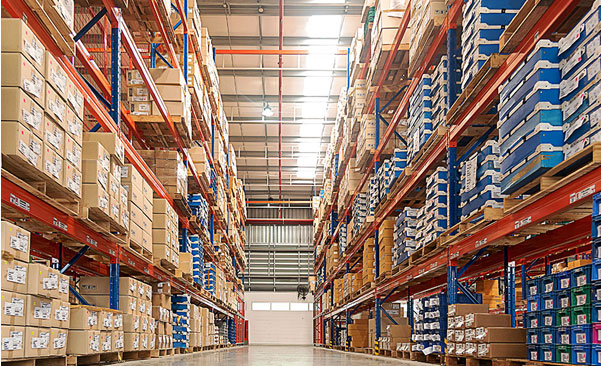 Why choose Peach?
Peach inventory management software provides full access to multiple eCommerce channels and platforms, increasing the number of online marketplaces that you work with. Our software can be completely integrated with Amazon, eBay, Neto, and Shopify, among other online channels. You can expand your reach and access more markets, both in Australia and overseas.
With Peach, you can update inventory quantities across platforms, with your entire sales funnel managed as a single channel. Orders received from global markets are easy to integrate and control. You can get paid faster, measure your performance on a per-channel basis, and make better decisions regarding future investments.
For the very best in multi-channel sales, contact the team at Peach Software today.