In order to improve your business over time, you need access to accurate and digestible business performance data. Peach Software includes detailed reports to help you optimise key business decisions. We offer a complete suite of professional reports categorised by product, supplier, customer, trading, and general ledger. Peach inventory management software includes a variety of interactive onscreen and print reporting features to help you make better decisions.
---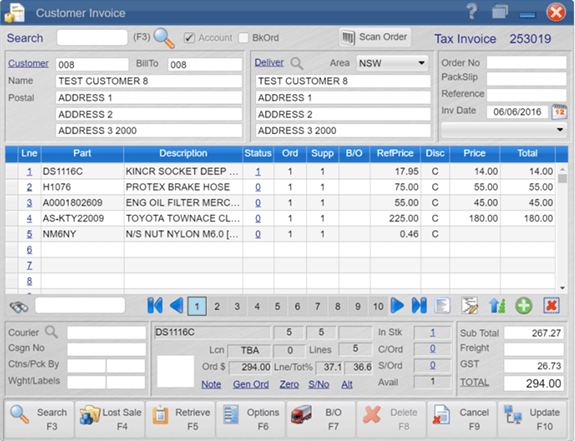 Intelligent forecasting solutions
Detailed reports allow you to identify bottlenecks and discrepancies, refine critical business processes, and make smart business decisions. Finally, you can get the information you need in a way that makes sense with the rest of your business. We include a dedicated report wizard so you can customise your reports using any one of our many templates, with output to PDF or XLXS.
You can access a real-time trading summary screen, run highly detailed reports with multiple filters and grouping selections and customise reports to access relevant business insights. With an unprecedented level of control over report generation, you can identify product and industry trends, improve operational processes, and refine outcomes based on the intricate details of your business.
Our reporting capabilities include:
Detailed report search tool
Comprehensive data integration
Multiple file formats
Customise and save any one of our many standard Reports
Identifying trends and improving processes
---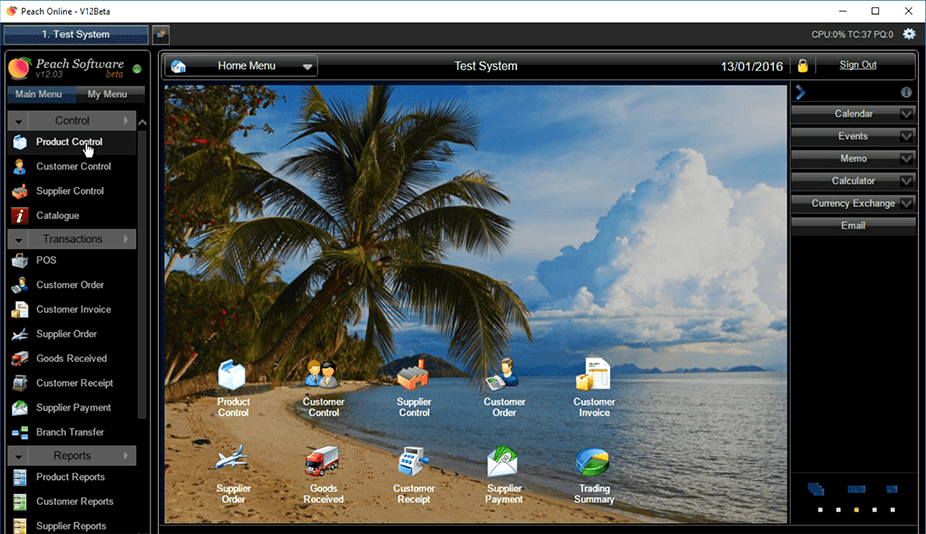 Why choose Peach?
Peach inventory management software provides complete business solutions that leave nothing to chance.
All data is presented in a simple format, and everything is integrated for complete visibility and control. From orders and inventory to sales and shipping, you can produce a variety of reports based on your business needs. Along with reports and forecasting, we provide shipping labelling, purchase orders, sales orders, customer management, financial integrations, and inventory management, among other applications.
If you're looking for meaningful reports, please contact the team at Peach today.