Customer Control Solutions
Regardless of size or sector, customer relationships define the long-term success of any business. Peach inventory management software includes informative customer and contact information with their integrated CRM. When customer relationship information is included at the heart of your business software, you are more likely to build profitable relationships. If you want a simple, accurate, and integrated customer control system that works, Peach Software is here to help.
---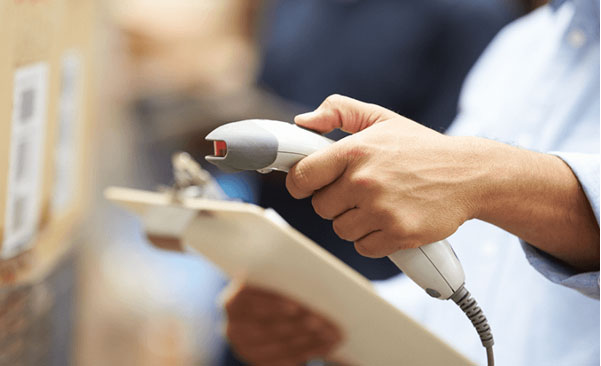 Customer control solutions
Your customers are your most important asset. At Peach, our customer relationship and contact system is once click away. Customer details are visible, highly detailed, and integrated throughout the software. Whether you need to identify customers based on Phone Numbers, first names, email address, business name, order numbers or billing accounts, we have the solution. Our relationship management system is available for both customers and suppliers for the ultimate experience.
Along with extensive customer and supplier controls, Peach Software includes a CRM system and calendar to help you keep track of appointments, discussions, and follow-up reminders. This simple feature improves time and relationship management throughout your organisation. Calendar data can be attached to specific customers or entered freehand for non-customer contacts. You can connect notes and messages with contacts and actions to reduce errors and improve efficiency.
We provide the following customer control features:
Customer special pricing
Customer browse screen
Integrated contact information
Informative CRM and SRM functionality
Multipoint Email contact information
Advanced search features
---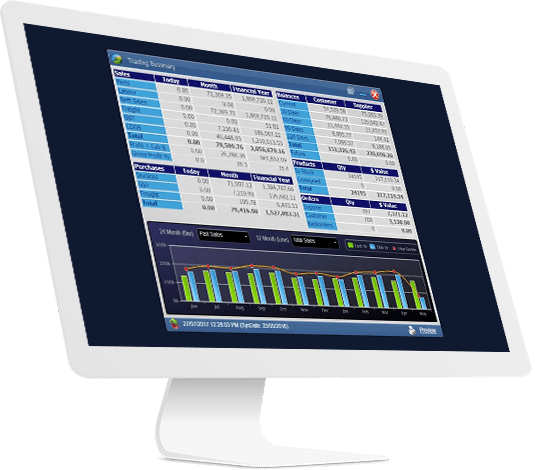 The Peach advantage
Peach Software is designed to make your life easier. Customer control provides an essential handle into your daily business activities. You can add, remove, and edit customer data at the click of a button. From billing accounts to price levels and special pricing information, this level of flexibility and control helps to improve every aspect of your business.
For the very best in customer control and contact management, please contact Peach today.