The eCommerce sector continues to take the world by storm.
Whether you sell physical products, professional services, or digital goods, fast and effective inventory management plays a central role in all online sales. We deliver smart integrated software solutions for a range of eCommerce applications. With Peach Software, you can keep your stock under control, your orders fulfilled, and your customers happy.
---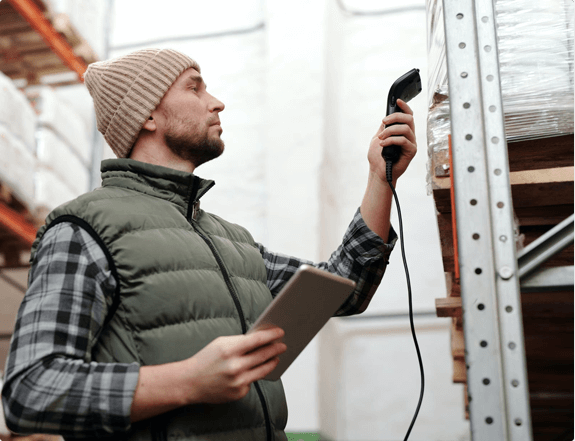 Innovative eCommerce solutions
The eCommerce sector is highly competitive, with customer satisfaction helping to ensure long-term success. Our API for multi-channel eCommerce services supports all aspects of inventory management, including product picking, packing, and shipping. Everything is integrated and supported, with numerous shopping carts, payment processors, and sales options available.
Peach Software offers detailed product and supplier control, accounts management, and in-depth contacts and customer administration. Our software includes dedicated features for sales, purchase orders, reordering, pricing, invoicing, and reporting, among other applications. Housekeeping is included throughout the suite, and reporting is completely customisable for your benefit.
We offer the following eCommerce benefits:
API for Multi-channel support
Shopping cart integration
Payment processors
Purchasing and reordering
Automated sales and purchase orders
Customised insightful reports
---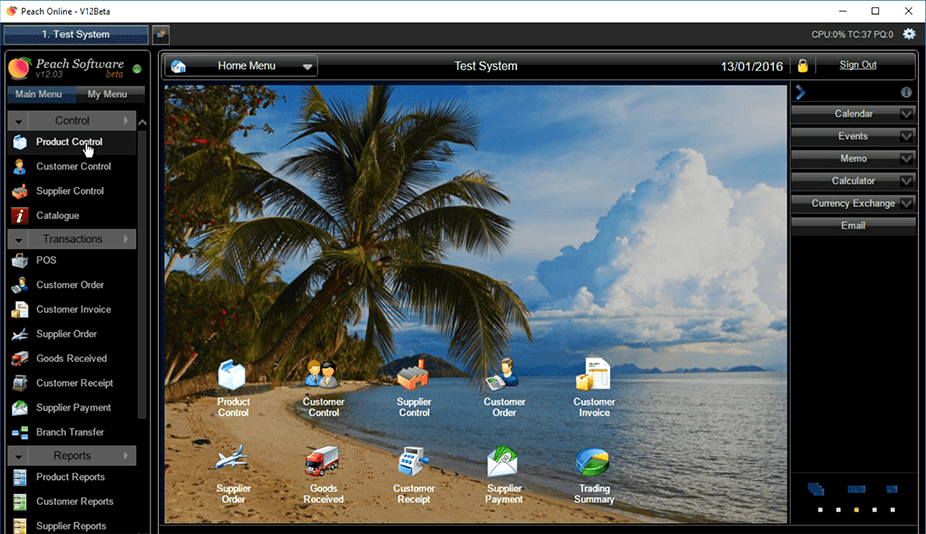 The Peach advantage
If you have complex eCommerce needs, Peach Software is the answer you've been waiting for. Our entire system has been built from the ground up to provide an intuitive and user-friendly customer experience. You can access almost everything you need from just one click, from orders and sales to emails, texting and advanced kitting functionality. Our business software is compatible with PC, Mac or Android, and easy to use on tablets and smartphones.
For eCommerce inventory and payment solutions that work, contact Peach today.