Agricultural Business Management Software
Peach Software is fully featured, easy to use, and able to tackle the unique demands of the agricultural sector.
Our inventory management tools help you to manage time-sensitive orders, deal with seasonal fluctuations, and meet complex compliance obligations. From product lifecycle management to custom tracking, we can help you to manage every aspect of your agricultural business.
---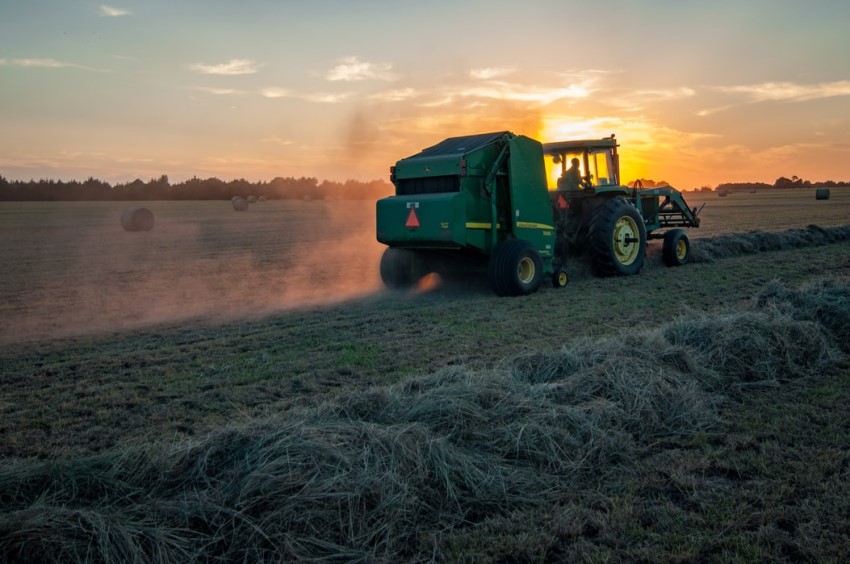 Agricultural spare part solutions
We offer detailed inventory management solutions for the agricultural spares sector.  Our open-ended software is ideal for this complex area. From managing equipment costs and time-sensitive orders to dealing with sales and distribution, our application can help streamline the process.
Our comprehensive software suite gives you access to once off miscellaneous sales and custom ordering with a powerful Bill of Materials process. Our software provides complete control over the Purchase, sale, and delivery process. Real-time visibility is available to help you maximise efficiency, lower costs, and avoid surprises. We have more than 35 years of experience producing inventory management software, so you can rely on a mature and effective solution.
With our agricultural parts solutions, you can:
Create a Bill of Materials.
Search products by Part, Serial number or Description
Obtain complete visibility over costings and orders.
Access multi-warehouse data.
Obtain centralised customer and supplier data.
Benefit from integrated accounting.
---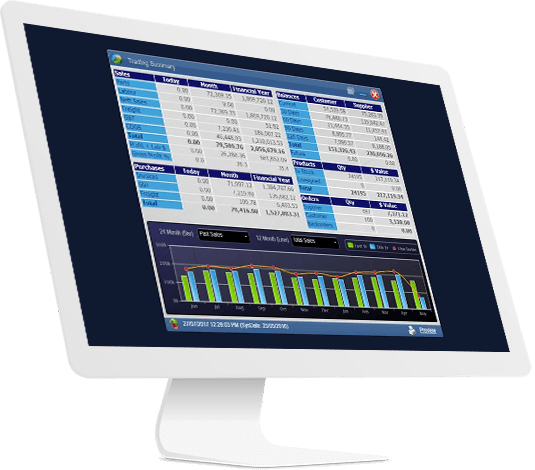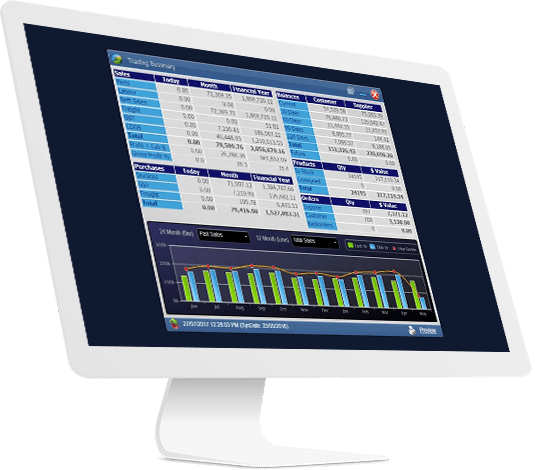 Why choose Peach?
With Peach Software, you can browse products with ease, bunch items with kitting, and automate or customise orders and sales. We provide multi-currency support for global purchasing; wide-ranging reports in PDF, XLXS, or email format; and simple but fully integrated CRM functionality. We proudly support the diverse needs of the Australian agricultural spare parts sector.
For simple and highly effective inventory management solutions, contact Peach today.