Peach Software supplies inventory management solutions to a diverse group of customers across Australia.
We have been in business for more than 35 years and developed great relationships with hundreds of companies over this time. We offer a simple and accessible software alternative for people who demand greater customisation and enhanced control. Our head office is based in Sydney, and we are proud to work with companies across Australia.
From small family businesses to large warehouses and manufacturing plants, our software can be tailored to meet the needs of any business. Peach Software includes comprehensive automation features, data integration, and custom reporting to support better business decisions. From the front of your store to the back of your warehouse, our software helps you to control product, customer, and supplier data across your entire business.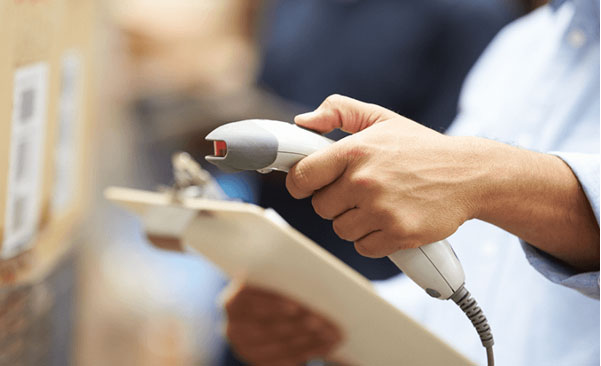 Peach Software is owned and operated by Robert B. Parker. Rob started his professional life controlling inventory-based wholesale and importing businesses, and he was always on the lookout for the most efficient management solution. After using Peach Software for seven years, Rob entered into a partnership with the developer before purchasing sole distribution rights throughout Australia three years later.
According to Rob, "Peach Software is like an iceberg. While the user interface makes it look and feel simple, underneath it has more than enough power to drive the most complex of tasks."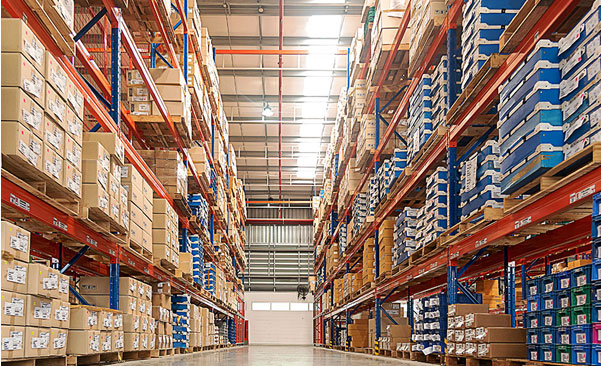 Peach Software can be used by warehouse supervisors, distribution managers, manufacturing operators, and mining teams. It is also useful for company owners and directors, with all systems customisable to meet the exact needs of your business and its users. Peach is an established Australian company with an enduring commitment to help other local businesses. Rob and the entire Peach team lead from the front with powerful software tools, simple user-focused design, and a desire to overcome logistic challenges with integrated software solutions.
If you would like to make an order or learn more about our software, please contact Peach Software today.
Why Peach?
Peach delivers simple and powerful software solutions that work within the confines of your business. Instead of dealing with large impersonal titles or combining multiple isolated systems, we provide a simple and powerful alternative. Peach Software is an enterprise-level software solution that includes everything you need to run your business.
We provide complete product control, customer control, and supplier control functions in a single easy-to-use package. From making orders and managing stock to selling products and dealing with shipments, everything is available at the click of a mouse. Our software products include purchase orders, sales orders, shipping labelling, financial integration, inventory management, warehousing and fulfilment, payments, and reports and forecasting.
We include a point of sale screen, a general ledger, and a variety of accounting features to make your life easier and more productive. We have workshop options, housekeeping features, and multiple branching capabilities to inspire greater productivity and product control. If you need additional mobile or barcode options, these features are easy to integrate and available as add-ons.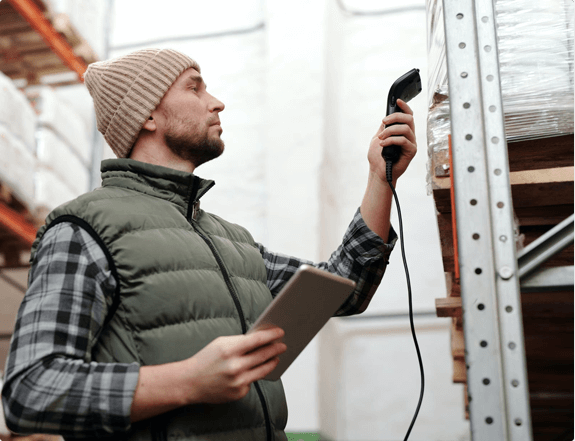 Peach Software offers the following benefits:
Complete customisation
Our software can be customised to meet your exact business needs. No two businesses are identical, with each company benefitting from its own unique solution. Peach Software is both feature-rich and easy to use, with automation, targeting, and search features designed to ensure productivity in complex business settings.
Reliable customer support
We are proud to support the needs of our customers at all times. You always come first, with our friendly team offering reliable assistance whenever asked. If you're stuck with any element of the software, just give us a call and we will connect to your screen. If you need emergency help, after-hours support is available.
Comprehensive integration
Our software has been designed from the ground up to work together. Instead of combining isolated systems, Peach Software shares data between screens and services for the ultimate in data management. You can search for products and customers in multiple screens and get access to relevant contextual information.
Proven local solutions
We have been developing our enterprise software suite for 35 years, so you can rely on a fully tested and mature product. We are proud of what we've developed, and we stand behind our software every day as we support local Australian businesses just like yours.
If you would like to learn more about our software, please get in touch and ask how we can help.