Peach inventory management software provides trusted solutions for the industrial sector.
From how you purchase goods and manage accounts to custom tracking and job costings, our software allows you to manage your entire business from a single user interface.  Our software solution includes purchase orders, sales orders, shipping labelling, customer control, financial integration, inventory management, warehousing and fulfilment, payments, and reports and forecasting.
---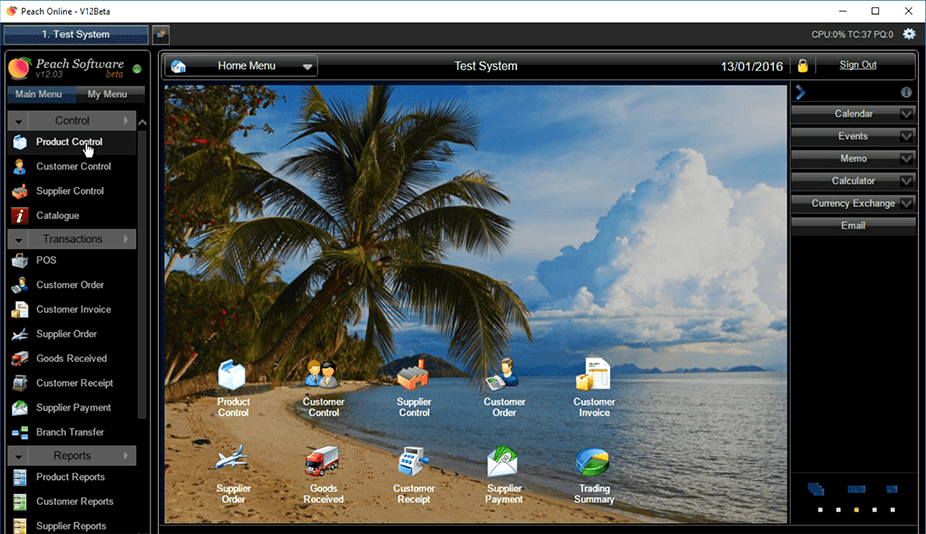 Diverse industrial solutions
The industrial sector is dependent on quality machinery, procedural efficiency, and operational expertise. With Peach inventory management software, it's never been easier to optimise your industrial business. We offer full product, customer, and supplier control for your complete satisfaction. From purchasing and reordering to pricing and invoicing, Peach helps you to manage everything in one place.
Our software includes detailed features for assembly and sub-assembly, serial number tracking and job costings. You benefit from complete control over inventories, suppliers and customers, detailed accounting functionality, and complete housekeeping solutions.
We offer the following industrial solutions:
Kitting and Bill of Materials
Serial number and barcode tracking
Alternate suppliers and part supersessions
Tailored reporting options
Complete data integration
---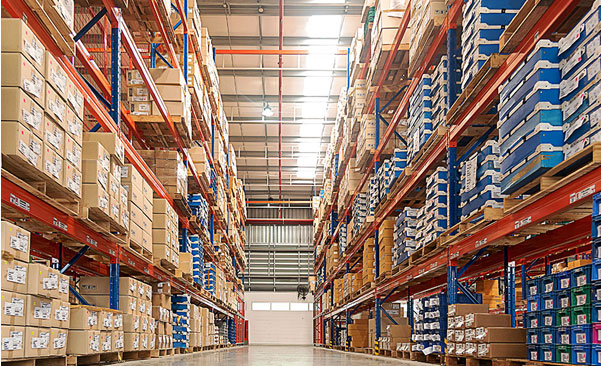 Benefits of Peach business software
Peach inventory management software is ideal for the industrial sector. We understand the complex inventory demands placed on this sector, with our software tools designed to improve business outcomes and simplify your life. We can help you to manage purchasing, invoicing, and sales; deal with accounts, contacts, and CRM; and perform automated backups for the ultimate in security and business continuity.
For advanced industrial solutions, reach out to Peach today.